Slide


A structured coaching system that helps you win at a higher percentage

 

Measured approach

"If it can be measured it can be improved" 
 

Experienced Coaching

Transferring knowledge directly to your game
 

A strong community

Grow alongside a group of incredible players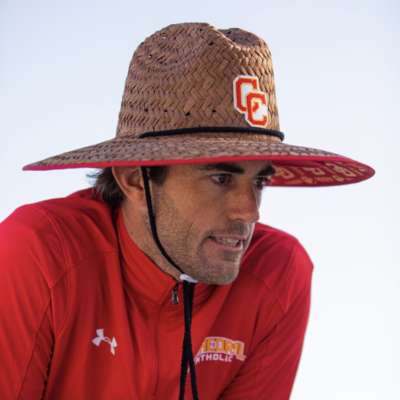 ARE YOU STRIVING TO REACH YOUR TRUE POTENTIAL?
If you're serious about becoming the best beach volleyball player you can be, don't waste another day or dollar on ever changing coaching staff and inconsistent coaching!
Join our team and shape your game!
Circles offers holistic programming for 3rd-12th grade girls and adults who love beach volleyball and are committed to growing their game.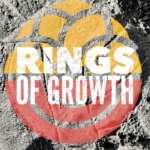 Biomechanics and measurements
Circles measures the growth of each player using five key metrics.  The Rings of Growth coaching system takes the guesswork out of what you need to work on. And our Beach Tutorials will show you how to perform each skill.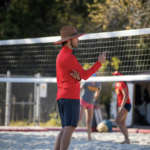 Deep coaching experience
With over 15,000 hours coaching in the sand, Chris Law former SD Beach director and current Cathedral Catholic coach, is one of the most technical coaches in the game today, and more enthusiastic than ever about shaping great players!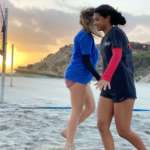 Committed to one another
When you join Circles, you are not only going to grow your game, you are going to belong to a group of incredible people who love to play, have fun, and transform together, becoming the best beach volleyball players they can be.
Club Programs
Our club's are the best opportunity for players to receive consistent training, within an integral atmosphere, where growth is tracked and measured.
Are you ready to become a better beach volleyball player?
We have a few spaces for new members
Join a program
Register online to reserve your spot
Hit the beach
Show up ready for focused training.
Grow your game
Our measured approach will strategically take your game to the next level
Testimonials
He has opened my eyes and educated me tremendously about the game of beach volleyball and is truly committed to his players and students. With Chris' knowledge, support, coaching, and fitness training, he has served as a major factor in my ability and decision to play Division I beach volleyball at the University of South Carolina.
I started beach volleyball with Chris as my coach at age 12 and he taught me the game making me the player I am today, but also so much more. I have learned so much from Chris as my coach, trainer, and yoga instructor. His wisdom is something that has impacted my life for the better. Chris' emphasis on fitness, yoga, health/nutrition, and spirituality is something that is one of a kind and you won't find anywhere else.
He's been right with me through my college recruiting, tough losses, good wins, and break-through moments.  I remember at my very first practice, Chris put us through a workout so hard that I thought I was going to have to quit the club.  I grew to really appreciate the workouts though, especially the challenging "weekend warrior workouts" we did, because they improved my athleticism and overall fitness.
Chris places an emphasis on the biomechanics of beach volleyball, which appealed to my analytical nature; however, he also took a holistic approach to the sport that pushed me to grow outside of my comfort zone. From yoga and meditation to vision boards and nutrition talks, Chris cared about molding each person into an all around better version of themselves. His passion for life and the game of volleyball are infectious

1050 Camino Del Mar, Del Mar, CA 92014
Call Us: (858) 353-1176
chris@circlesacademy.org