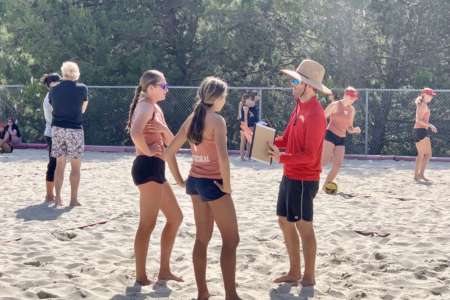 Circles has created a unique coaching system designed to measure and track a players growth so that they can reach their maximum potential and win at a higher percentage.
Our Rings of Growth system was developed over 12 years of working with players in the sand and distilled down to a simple, quantifiable tool that we use every day at practice.
Our coaching system is built on 4 Rings of Growth.
Efficiency Rating 

Circles I.Q.

Tournaments

CBVA Rating 
Each ring has 4 levels and as the players make quantifiable progress, they continue to level up through each ring. Players are given a score so they can tangibly see their progress over time.
Our coaches use this systematic approach to hone in on each players strengths and weaknesses so they can develop them into the best players they can be.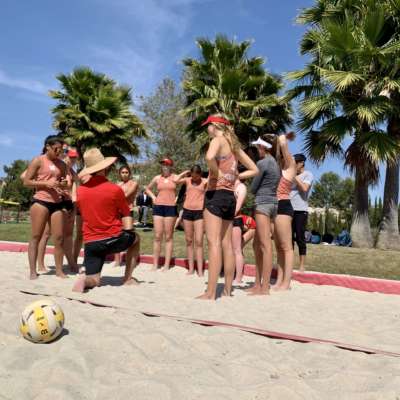 "We've seen incredible transformation occur from when our players start with the system all the way to when they move on the the next level of volleyball."
-Chris Law, Head Coach
We've distilled our fundamental coaching principles into a few short tutorials. We want our players to develop, not only on the sand, but off the sand as well.