Circles Beach Volleyball is a holistic & high performance coaching system led by Chris Law – one of the most experienced coaches in the country.
Our unique and systematic approach focuses on player growth through our Beach Biomechanics and Rings of Growth.
We're passionate about transforming our amazing community of members into the best players they can be so they can win at a higher percentage.
From structure comes freedom

What gets measured gets improved

Fitness is our foundation
Consistency is king
Focus leads to flow
Teamwork makes the dream work
Passion begets passions
How you do anything is how you'll do everything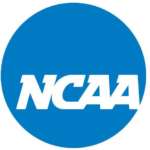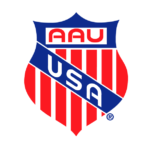 12
National Championships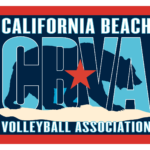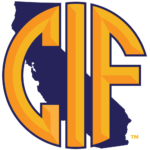 Meet our coaches
We are passionate about using our gifts and experience to help grow your game
Testimonials
I started beach volleyball with Chris as my coach at age 12 and he taught me the game making me the player I am today, but also so much more. I have learned so much from Chris as my coach, trainer, and yoga instructor. His wisdom is something that has impacted my life for the better. Chris' emphasis on fitness, yoga, health/nutrition, and spirituality is something that is one of a kind and you won't find anywhere else.
He's been right with me through my college recruiting, tough losses, good wins, and break-through moments.  I remember at my very first practice, Chris put us through a workout so hard that I thought I was going to have to quit the club.  I grew to really appreciate the workouts though, especially the challenging "weekend warrior workouts" we did, because they improved my athleticism and overall fitness.
Chris places an emphasis on the biomechanics of beach volleyball, which appealed to my analytical nature; however, he also took a holistic approach to the sport that pushed me to grow outside of my comfort zone. From yoga and meditation to vision boards and nutrition talks, Chris cared about molding each person into an all around better version of themselves. His passion for life and the game of volleyball are infectious